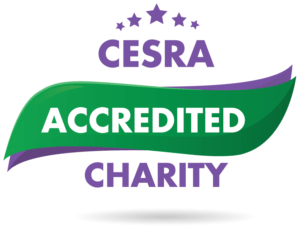 Looking for the best charity organizations? We have the list of all accredited charities that are worth looking at.
Donors and giving community will need to source charities in our accredited list. Find contact information for each non profit in your area or beyong.
You will have all the accreditation report from CESRA
The giving community can also inquire about a charity, Make a complaint about a charity, Donate direct to a charity, report a charity. Resist Briefcase charities and get accredited charities to support.
If you Dont find the charity you are look for request them to get accredited by Center For Social Responsibility and accountability.
Our member CSR companies and the general giving community is waiting for new charitity accreditation in order to get connected. 
Submit your Comment/Review